ALVARO GARCÉS,
THE CHEF OF MAMA
Formed in the kitchens of the Basque chef, with whom he began working at the age of 17 in the restaurant of the Guggenheim Museum in Bilbao (1 * Michelin) and later in the Martín Berasategui Restaurant in Lasarte (3 * Michelin), he has also worked with other greats from the kitchen such as Carme Ruscalle-da (Sant Pau Restaurant – Sant Pol de Mar) or Alain Ducase (Clos Mingore Restaurant – London), and he has held positions such as Executive Chef at Hotel Jardín Tropical de Tenerife.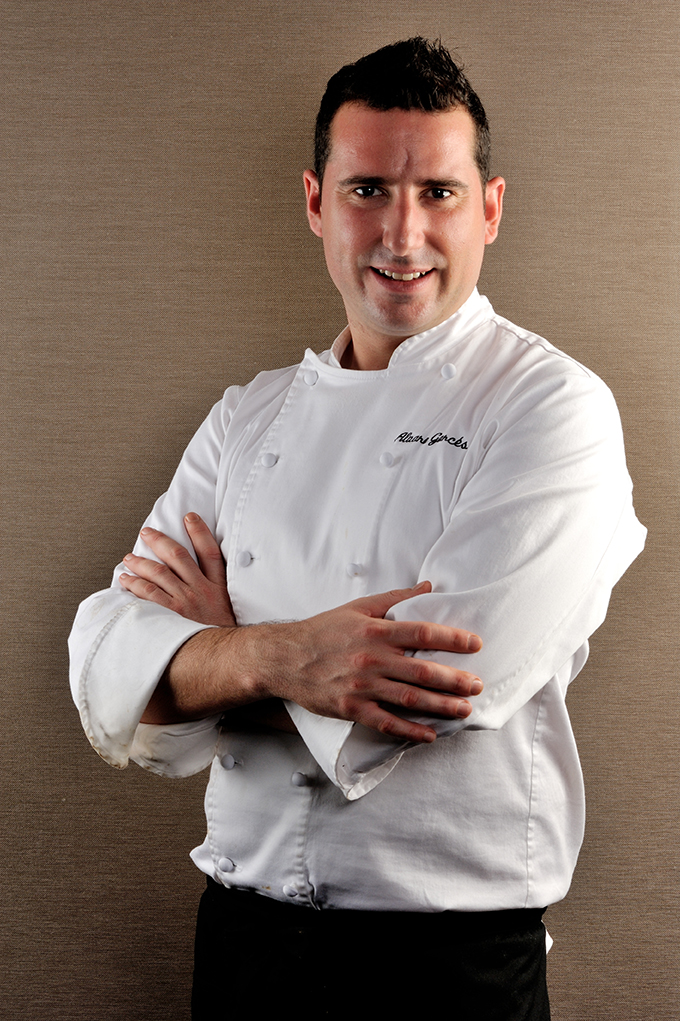 The cuisine of Álvaro Garcés bears the hallmark of the "Berasategui school", combined with clear influences of Andalusian gastronomy, as evidenced by the use of spices, aromatic plants, citrus fruits …, and of his native town, in the town of El Rompido , known for the quality of its white prawn, from which its taste for seafood, smoked and salted fish is born. Álvaro also confesses a great admirer of Japanese and Oriental cuisine in general, for his great respect for the product and raw materials.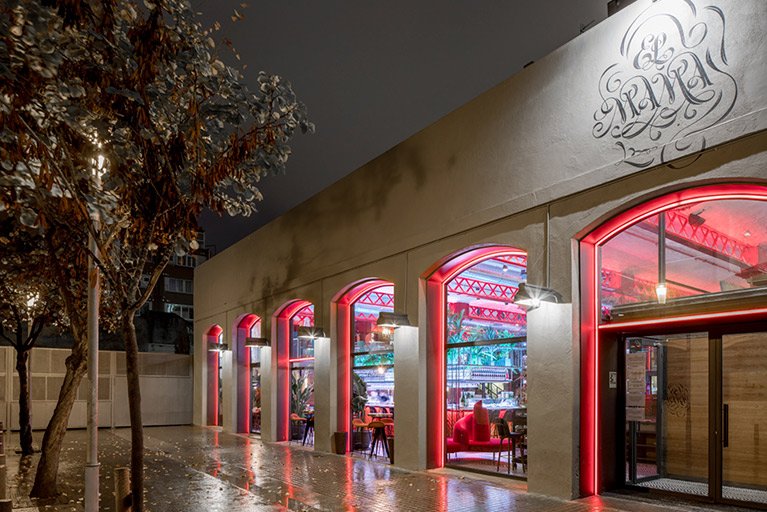 He is the one who leads the kitchen of Mama, and we say Mama, because the gastronomic moments are under the concept "the breast" a concept that encompasses ambience, lighting and service proposal, while once the kitchen is closed the place becomes La Papa , lighting and bars are transformed into a cocktail and party space.
700 square meters that seduces us with an attractive combination: quality gastronomy and entertainment. It is a space of industrial air where we will taste an impeccable Mediterranean cuisine with touches of fusion while enjoying a lively show with live music.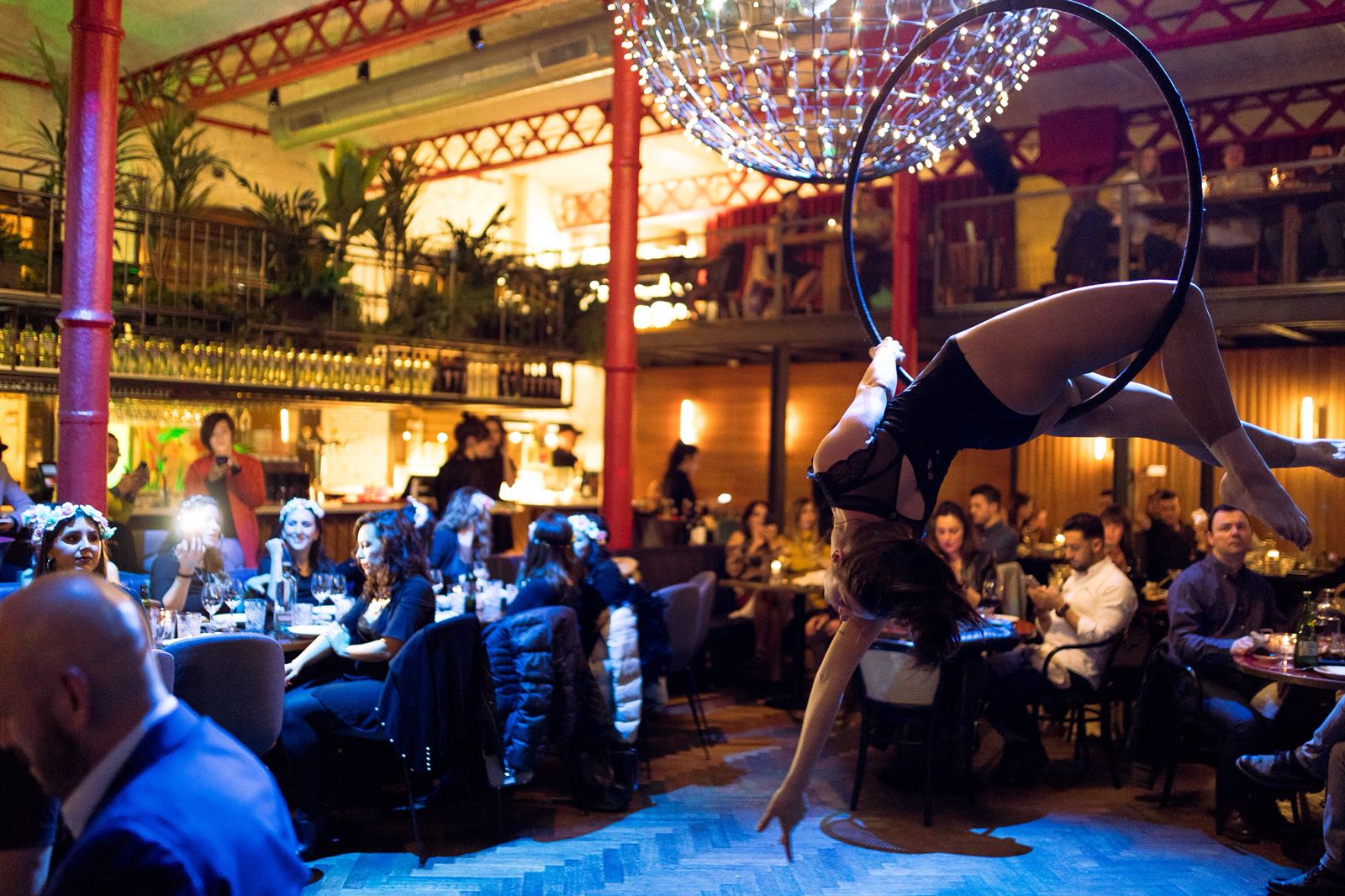 A enough extensive menu to choose options, including vegan, and sufficiently organized (very good visually) not to be missed by inson-dables and strange proposals, with an average price of € 50 per guest, is the ideal place to celebrate any business event.
We can also privatize areas for groups of 15-30-50 or the whole restaurant if you are a large group up to 250pax.
Save your date: comercial@ouisellyou.com