The term team building means team building. It is a concept that should be rooted in all companies. The team building unites the workers of the company and aims to make them feel like a true team. We work on leadership, communication, teamwork, organization, among other relational and personal aspects. In this way it will be possible to achieve the desired business, professional and personal objectives.
The activities that are carried out in the team building days are very diverse. From breakfast to spending a weekend in a rural setting making games for the group.
On the other hand, it is important to choose well the place where to carry out this type of events, since it is necessary to take into account several factors such as the capacity of the venue, if it is necessary to have an external catering, if it is necessary to have accommodation for spend the night, if there is space for activities…
In Ouisellyou we advise you on the best spaces for team building days:
Restaurante La Poma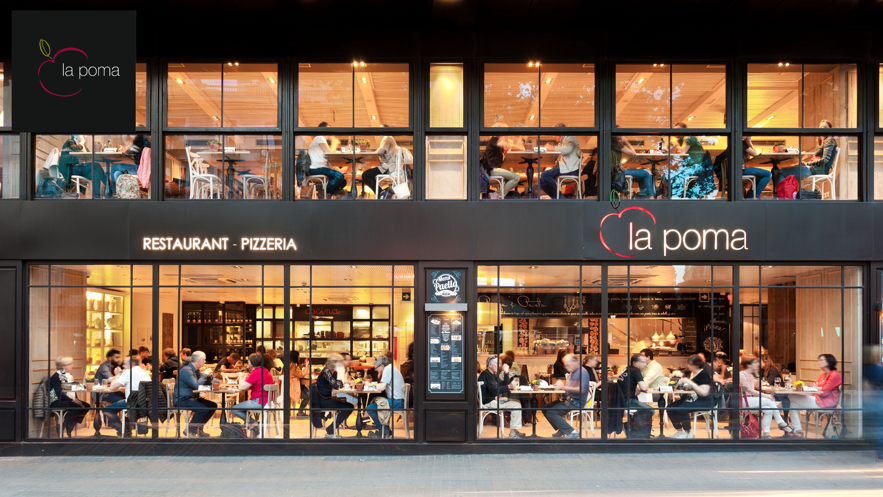 La Poma restaurant is located in the center of Barcelona next to La Rambla. It is a venue that offers a gastronomic offer adapted to this type of event. They have a healthy breakfast, snack and smothie time with activity. An ideal place if you do not want to move from the center of the city and that does not take much time.
Hotel Royal Passeig de Gràcia
The Hotel Royal Passeig de Gràcia offers an ideal rooftop for afterwork summer afternoons. A terrace with wonderful views where the team building day will be a success.
Hotel La Caminera Club de Campo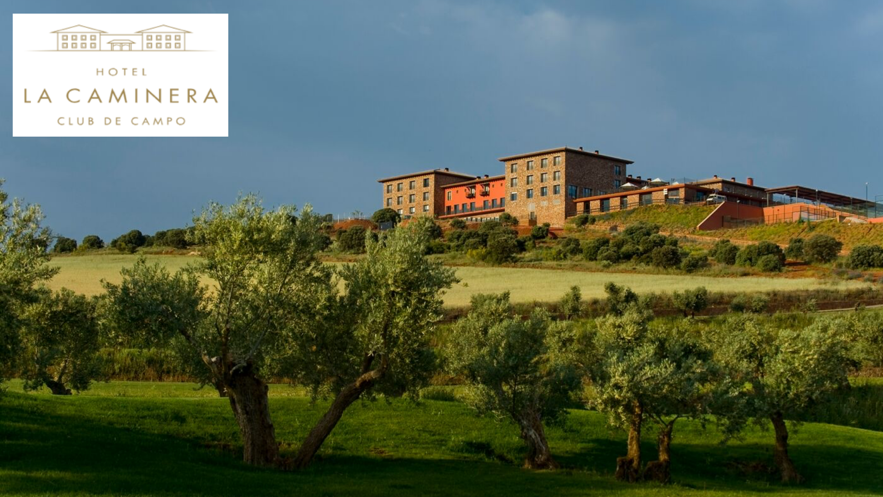 This wonderful country hotel is located in Castilla La Mancha, is a great option for incentives, since it is located in a privileged environment and with dreamlike rooms. In addition, it offers a wide range of activities to do with the work team. From a visit to a cheese dairy to play golf in a huge field or even relax in the spa.
Castell de Ben Viure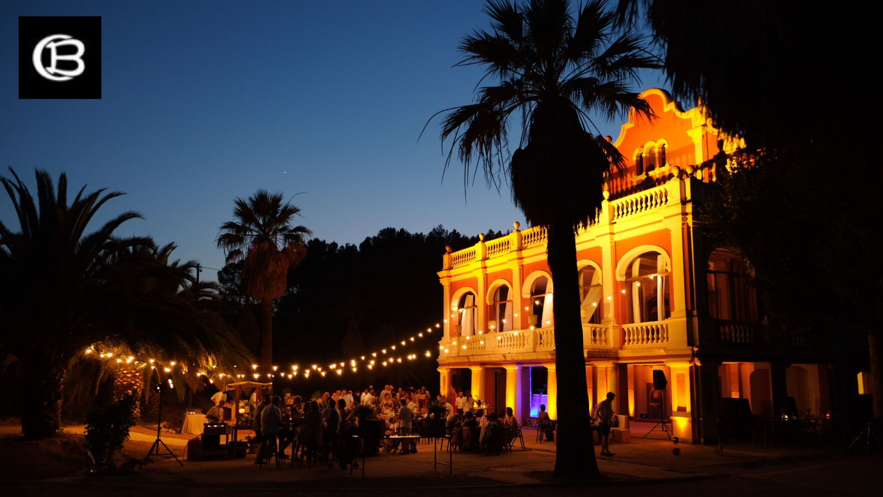 The Castell de Ben Viure is an Indian house located on the outskirts of Barcelona that offers a huge outdoor space to enjoy a good business dinner, activities in its huge fields with plants of all kinds or even go to the equestrian estate.
Cortal Avinyó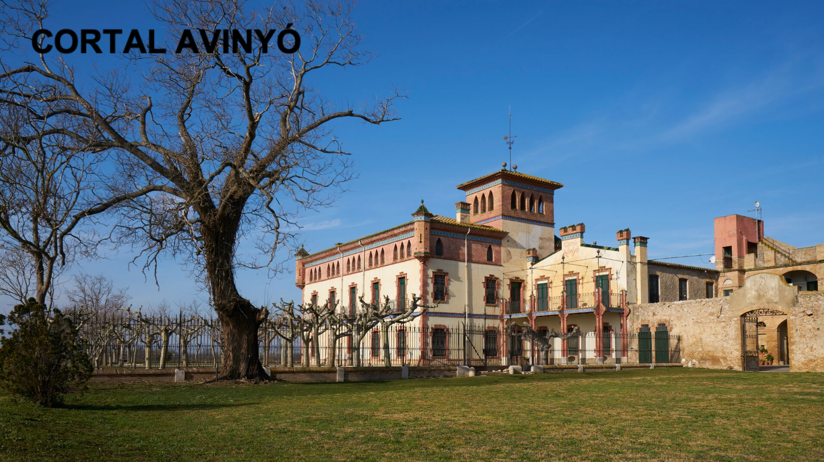 The Cortal Avinyó is a modernist farmhouse located in Castelló d'Empúries-Girona. It has large outdoor spaces where you can put tents or perform team building activities such as dj contest, cooking workshops, laughter therapy workshops or even set up a portable escape room.
Hotel Rigat Park&Spa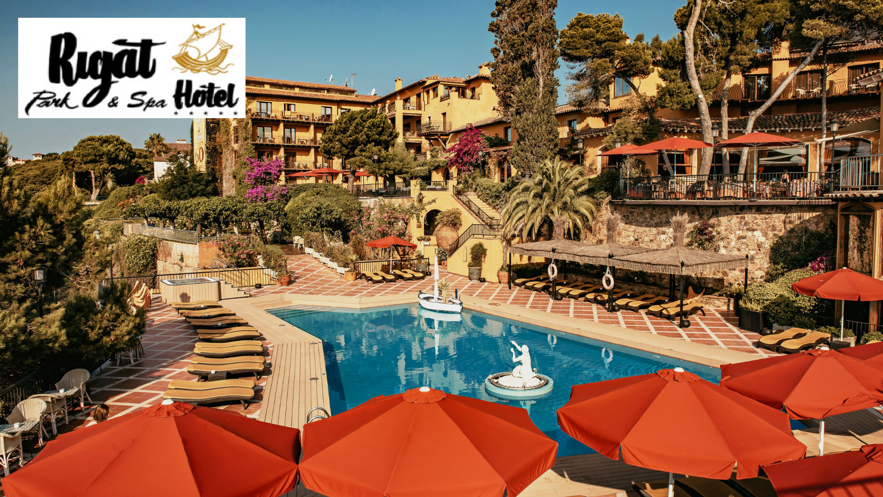 The Hotel Rigat Park & Spa is a hotel located on the fantastic beach of Fenals, on the Costa Brava. It offers a wide range of activities such as spa, indoor or outdoor pool, yoga on the beach or a great gastronomic offer in the different restaurants of the hotel.
Hotel Alhama de Aragón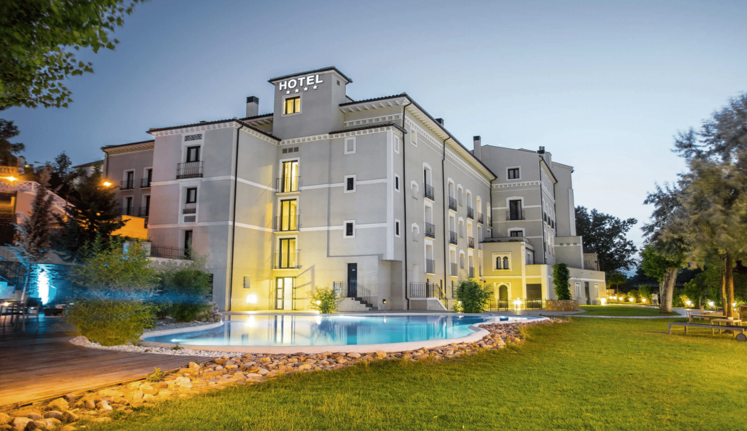 The Hotel Alhama de Aragón is a wonderful hotel located in Aragón, just 2 hours from Madrid. It offers an ideal buffet for all kinds of palates, therefore, the whole team will be happy. In addition, it has a huge outdoor pool overlooking a mountain that will make everyone fall in love. You can do relaxing activities with a visit to the spa and different body treatments or mountain, cultural and gastronomic activities.
All these spaces are at your disposal so that the team building day you are going to prepare is a success. Contact us and we will advise you on the space that best suits what you are looking for.