In Castelló d'Empúries-Girona, we find one of the most spectacular modernist houses in the area, Cortal Avinyó. It is a 1744 country house that has passed from generation to generation as a private and summer house, but today, while preserving its aesthetics to perfection, you can live and enjoy it with your events.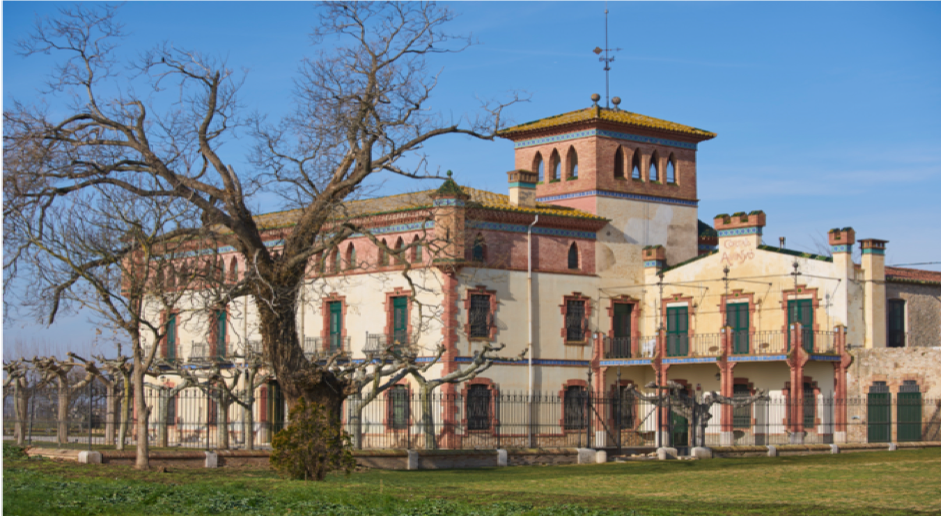 This country house is ideal for corporate meetings, as small meetings with large and elegant tables can be made, surrounded by windows that allow a lot of light to enter. One of its spaces is Music Hall, a warm and cozy lounge for more relaxed meetings.

In the outer courtyards, with exceptional views over the Cortal and the infinite extension of the green that surrounds the house, you can do activities for the team and why not? outdoor meetings.

The north and south meadows are ideal for activities, you can even install a tent for events outside but covered, a luxury of silence, pure air and views.

The area where the Cortal is located also offers a wide variety of activities such as visiting the Aiguamolls Natural Park, strolling through the medieval streets of Castelló d'Empúries, dressage demonstration at the equestrian center, etc.
Undoubtedly, the country house of Cortal Avinyó is one of the most beautiful modernist houses of the 18th century, now available for any corporate event. There are many reasons to hold meetings in a totally different environment than you are used to.
Do you want to come?