The Cortal Avinyó is a modernist style farmhouse located in Castelló d'Empúries-Girona, in the heart of the Parc Natural dels Aiguamolls. Flanked by the landscape of the wetland, its flora and vegetation. It was built in different phases, the last work of the renowned modernist architect Josep Azemar i Pont (Figueres 1862 – Barcelona 1914).
This modernist farmhouse has warm and authentic exterior spaces and interiors for meetings and corporate events. It is an extension of 91 hectares that offers in its vicinity many scenarios for the realization of outdoor activities, as well as accommodation in exclusive rooms to stay in a quiet space in the middle of the natural landscape.
Outdoor activities with the work team increase employee motivation, increase team cohesion, mutual trust and communication, creativity and innovation at work.
Taking advantage of good weather, in Ouisellyou we propose a series of outdoor activities to do with your team at Cortal Avinyó:
Dj contest
The indoor spaces of Cortal Avinyó, as for exemple his Music Room, can be lovely scenarios for this proposal. The activity is based in making teams to reinforce the feeling of belonging, work together, encourage creativity … The objective of this contest is to create melodies and compete against the opposing team to achieve the best composition.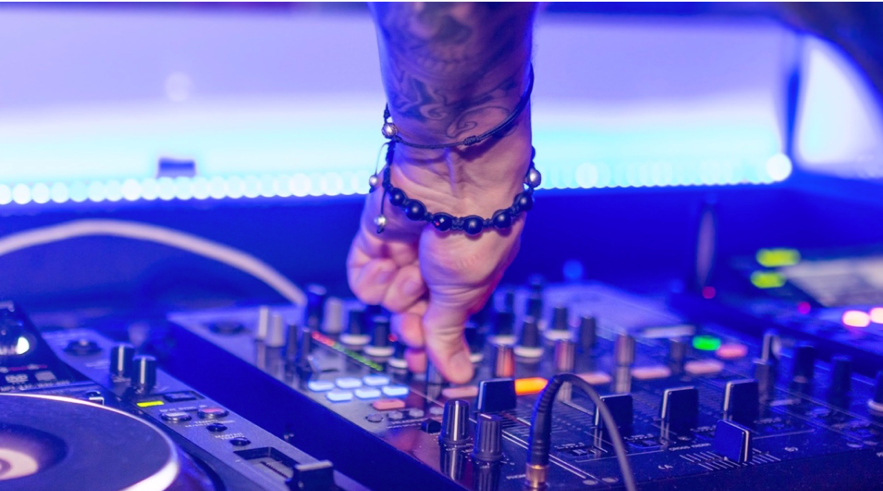 Creation of a lipdub 
All of the outdoor spaces of this venue can be a really good location for this performance. Creating the scripts of the sequences, rehearsing the choreography, deciding the props … in this way a corporate video would be made, in the most entertaining way.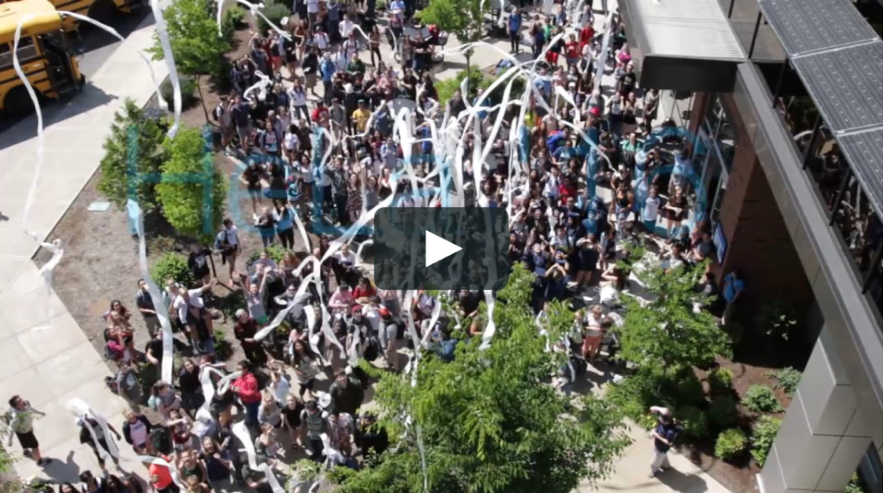 Rice competition
This venue has an old kitchen room that can hiost part of this culinary activity called Kitchen talent contest, where the preparation of a complete menu will be the key element of teamwork.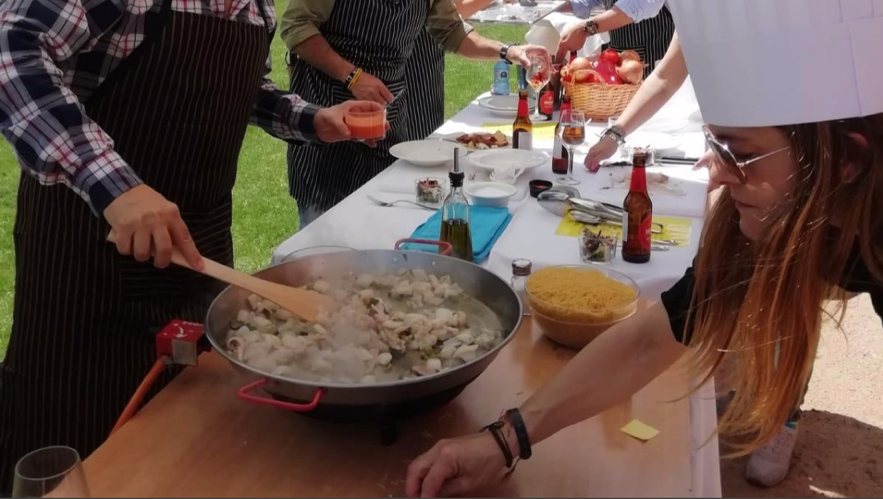 Laughter therapy workshop
Laughter can help relieve stress, be comfortable in the environment, feel better, be happier … This workshop will improve labor relations, dispel bad energy and create a good work environment.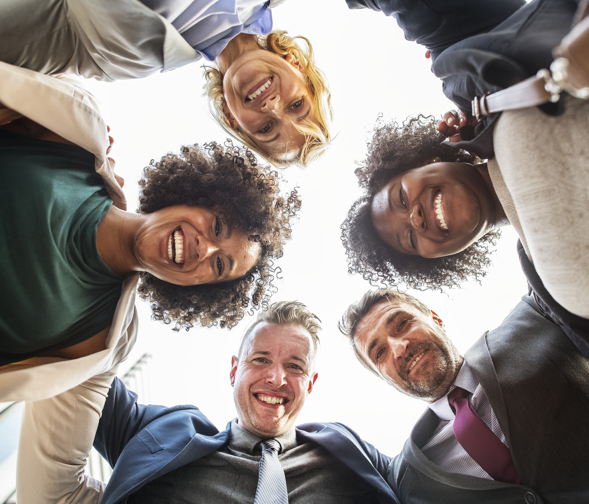 Escape room
The escape rooms for groups are a game of coordination and cooperation that encourages teamwork. Currently there are companies that perform this type of activities at home, where you can play in very large groups.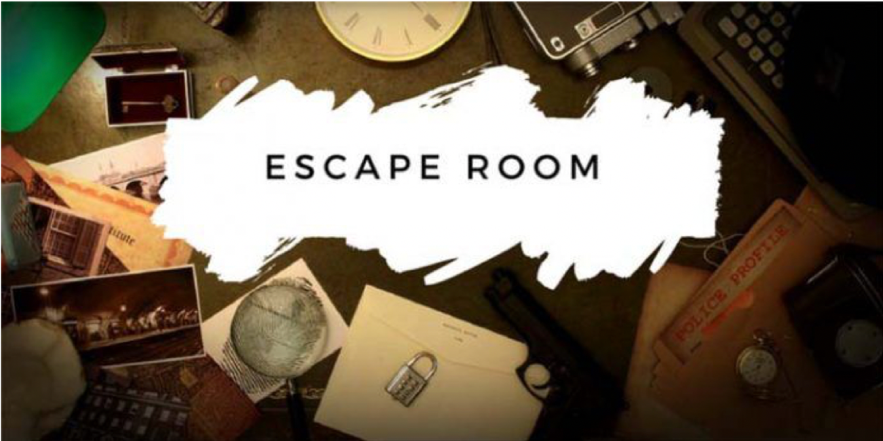 These and many more activities you can do in the fields and meadows that surround the Cortal Avinyó. A place with a special charm, surrounded by nature and a very unique modernist building. The Cortal offers exclusivity for groups and many possibilities when carrying out activities with the team.
Explain us your idea for an event in one of our green areas and we will help you in carrying it out.